August 5, 2020
Chad Eichelberger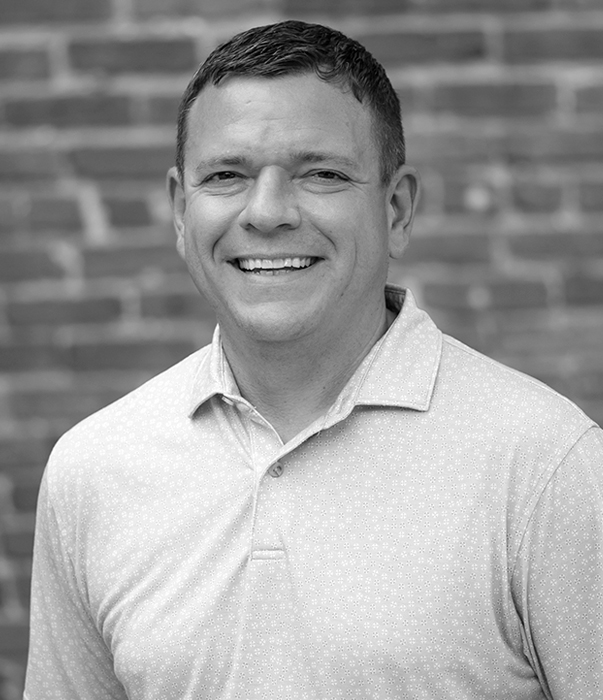 Chad worked in freight brokerage at Access America Transport for a decade, serving as its president until its merger with Coyote Logistics in 2014. He continued as president of the combined entity before joining Reliance Partners a year later to work with his friend and Reliance Partners CEO Andrew Ladebauche. Chad is a graduate of the University of Tennessee where he earned a bachelor's degree in logistics. He lives with his two children in Chattanooga.
Hometown: Kingston, TN
A Quote That Motivates You: "There are only two options regarding commitment. You're either in or out. There's no such thing as a life in-between." — Pat Riley
What Have You Learned About This Business: Differentiation is incredibly important in an industry where buyers often have many options.
Favorite Sports Teams: St. Louis Cardinals baseball, University of Tennessee Volunteers football.