August 5, 2020
Laura Ann Howell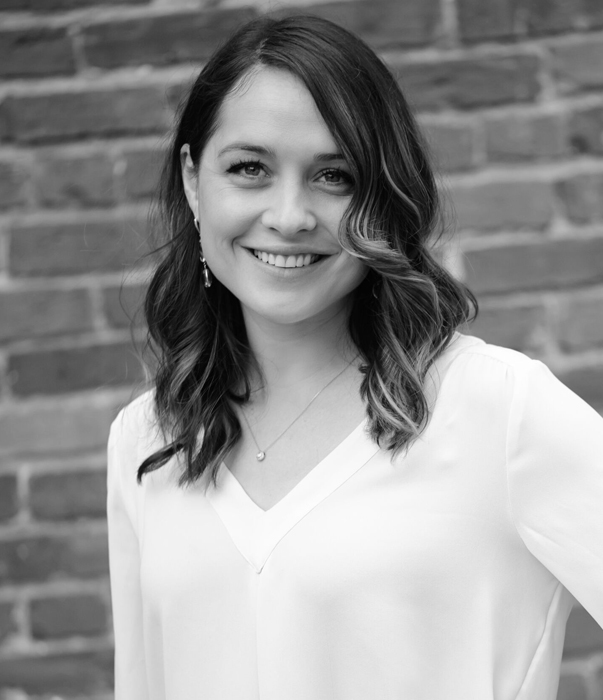 Laura Ann, who goes by L.A., came to Reliance Partners to be part of a startup journey. She loves the fast pace, and works to build productive and positive teamwork that translates into positive client experiences. L.A. is a graduate of the University of Georgia, earning a B.B.A. in risk management and insurance and a B.A. in Spanish. She also served as the risk manager for Thompson Appalachian Hardwoods, where she founded an internal flatbed trucking company and brokerage division. She lives in Chattanooga with her husband, Jeff, and their newborn.
Hometown: Winchester, TN
Dream Car: Toyota FJ40
A Quote That Motivates You: "I'm not telling you it's going to be easy — I'm telling you it's going to be worth it." — Art Williams
Best Advice You've Been Given: Be an empathetic team member and remember to say things to in a way people can hear you.