August 5, 2020
Thom Albrecht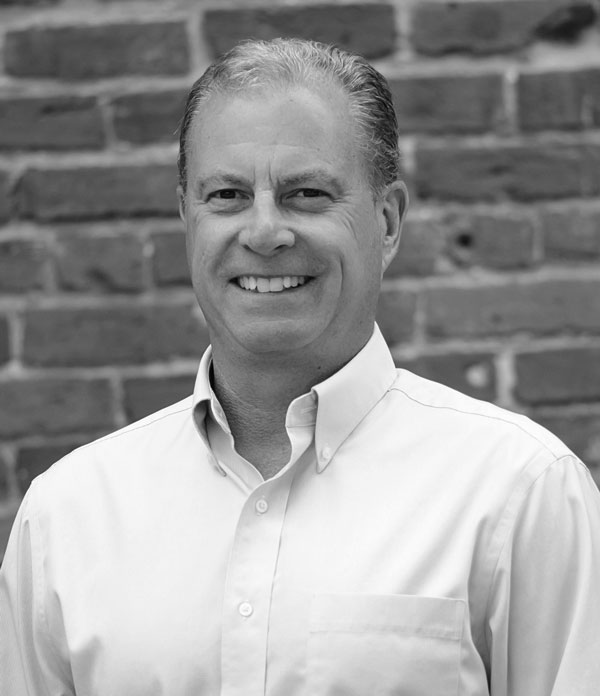 Thom joined Reliance Partners in 2020, bringing 32 years of experience in transportation consulting, equity consulting, and mergers and acquisitions. He's a graduate of the University of Central Missouri and was a Chartered Financial Analyst from 1993-2017. Thom was attracted to Reliance Partners because of the opportunity to join an energetic, innovative growth company while staying connected to the trucking and logistics industries.
Hometown: Godfrey, IL
First Car: 1966 Chevy Impala
Longest Road Trip: Driving from St. Louis to Chicago, then Detroit and on to the Upper Peninsula of Michigan for a week before returning.
Do You Have a Hero? Two of my heroes are Jackie Robinson and Ronald Reagan. Both had courage and convictions, while Robinson demonstrated grace under fire and Reagan used humor to get points across and to defuse situations.