October 18, 2018
Transportation Meets Customer Service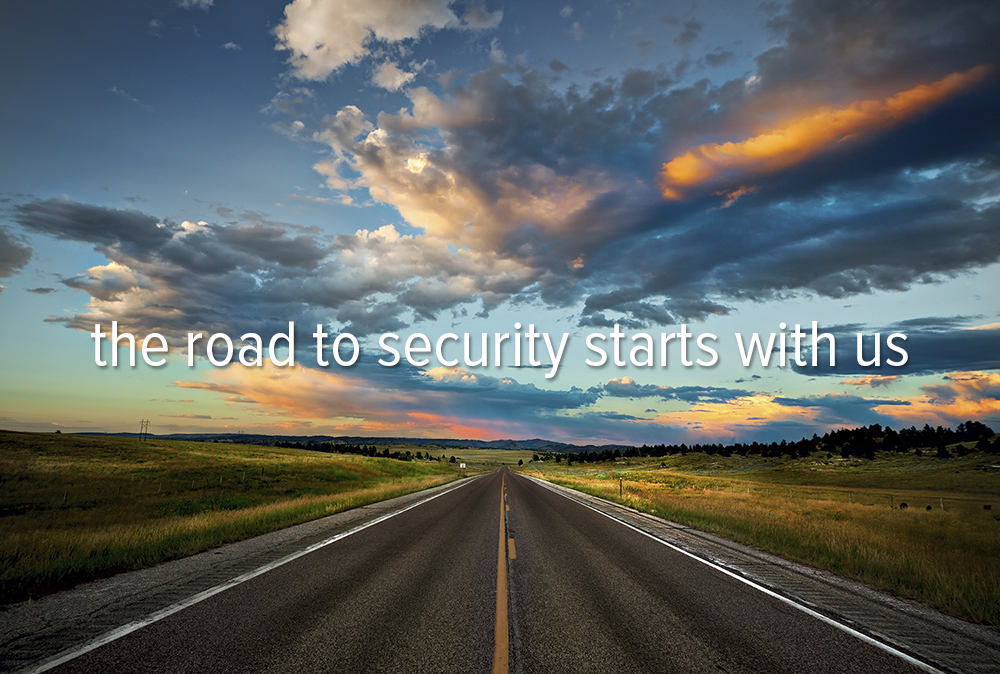 Reliance Partners was founded in 2009 by a group of individuals with a common vision: to bridge the gap between insurance and customer service. Reliance Partners has become a leading insurance brokerage and consulting firm for the transportation, logistics, hospitality and manufacturing industries. This is great news as we are one of the fastest-growing insurance agencies in the United States, but what makes Reliance Partners different from other agencies?
Client Care
Our agents take the time to go above and beyond for clients. We aim to make the process as easy as possible by addressing coverage concerns fully from the beginning, doing our best to minimalize possible risks, emphasizing best-in-class customer service and providing 24/7 access to client services such as certificates and claims filing.  Our goal is to exceed client expectations – every single time.  Our job is to make client experience hassle free and to provide a positive outlook for the future of your business.
Honesty, Integrity and Spirit
The spirit of Reliance is underscored by drive and ethical business practices. We reinforce this culture through collaboration and transparency within our team. We know that when our team feels comfortable to do their work, it becomes more than just a job and translates to client interaction. Reliance Partners has been named a top workplace by Fortune, Inc., Business Insurance Journal, to name a few. Honesty and integrity also play a vital role in Reliance Partners work life and corporate culture – transparency in process is what makes Reliance a strong partner for client success. It is essential we take care of client needs fully to ensure safety and success on both the clients' end and vice versa. Reliance Partners employees propel each other to continuously grow, while delivering efficient work in a timely fashion.
Drive, Deliver, Go the Extra Mile
It is easy to brush over client needs and just provide bare bones coverage options. It's another thing to dig deep to gain strong understanding of client needs and values. Clients can expect our employees to be reliable, meet them where they are and take a comprehensive approach at addressing client specific needs and facing them head-on. More often than not, our employees are "always on" and ready to assist you regardless of the time constraints of a nine-hour shift. We are your partner. Reliance Partners aspires to invest in you, establish strong ongoing relationships, and make your job as effortless and stress-free as possible.
-Anna Rogers