October 2, 2017
Truck Insurance Premiums Rise – What can you do to control cost?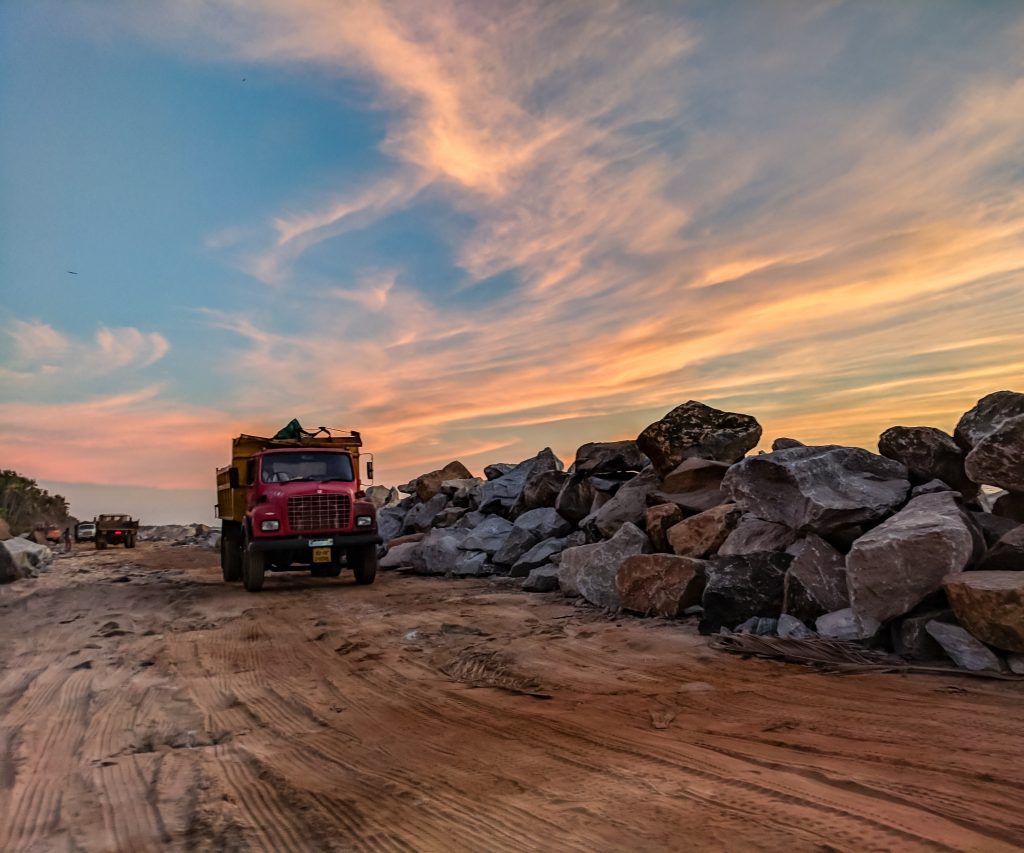 Truck insurance rates have continued to climb throughout the US and show no signs of slowing down. Increased premium costs are a result of high losses that have continued to surge over the past few years. These rate increases have driven auto liability (AL) premiums well above historic ranges.
A number of insurance companies have opted to stop writing AL coverage in the truck space due to the struggle to maintain profitability. Many of the major insurance companies in the space today have tightened underwriting guidelines significantly. Some of these same insurance markets are now requiring their trucking companies to install cameras in their trucks and be compliant with the upcoming ELD mandate well in advance.
Insurance underwriters all have their own process on how to weigh the risk of a particular operation. Historical losses, driver turnover, safety programs, and CAB (Central Analysis Bureau) are all underwriting tools utilized in determining a risk and pricing. Outside of the obvious (reducing loss frequency and severity), there are many other things you can do to help make your operation attractive to insurance carriers.
What can you do to reduce your insurance premium?
Implement driver retention programs
Institute a sound vehicle maintenance program
Update equipment
Develop a culture of safety within your entire organization
Make new driver training a priority
Institute continuing education with all staff
Understand your CAB basic scores and continually work to improve safety
What factors are most influential as it relates to the premium you pay for truck insurance?
In addition to the areas mentioned above, underwriters each have their particular risk appetites. The length of haul and state where you are domiciled are two very important factors that will influence not only price, but the potential insurance companies that will compete for a particular risk. Underwriters will look at your IFTA's in order to determine a radius of operation and potential exposure. There are many states that are considered more high risk from an insurer's perspective due to state laws and historical losses.
Another major factor boils down to driver experience. Underwriters look closely at this along with the overall turnover of a fleet. New venture truck operations may be especially scrutinized because there is not necessarily much information for an underwriter to use to determine the risk, and there is a very limited group of insurance markets who will entertain these types of risks.
Are there insurance markets available for high risk truck operations?
There are specialists in every field of truck insurance that want all different types of operations. If you do find yourself in a situation where your basic scores are high, have above average historical losses, or even a conditional safety rating, there are still numerous options for acquiring coverage.
Reliance Partners works with all types of insurance markets in order to find the best fit for a particular operation. Many of these high-risk insurance companies specialize specifically in working with trucking companies that may have experienced a one-time "shock loss" and/or who may even have elevated scores on CAB.
Reliance has a number of markets that will work with insured's who have had these types of issues if the companies will agree to focus improvement in weak areas. Often times, these same companies will look to help the operation improve over the course of a year or two with the goal of getting the operation where they are much more favorable in the eyes of the standard market carriers.
Regardless of the situation you find your company in presently, Reliance Partners has an extensive network and partners that will allow us to place most all types of risk. We will work with an insurance market and your team to help your operation succeed.