October 29, 2020
Reliance Partners Acquires Assets of Capacity Southeast Agency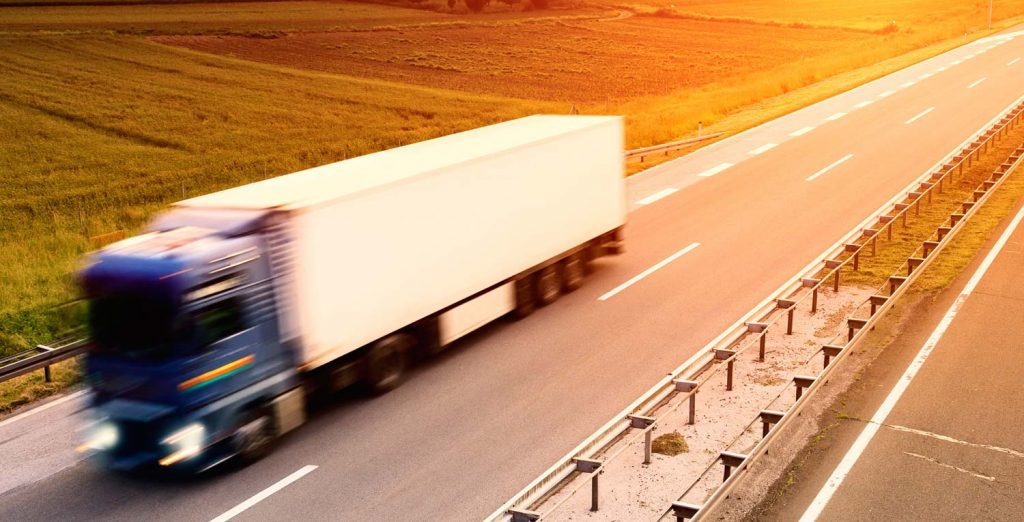 Chattanooga, TN – October 29, 2020 – Reliance Partners today announces an acquisition of the assets of Capacity Southeast Agency, a transportation-focused insurance agency based out of Nashville, TN.
Capacity Southeast Agency's President, Debra Brake, and Senior Vice President, Jessie Merritt, will also join Reliance Partners' team.
Debra Brake has more than 30 years of transportation insurance experience and will be joining Reliance Partners as an SVP of Sales. Brake started in the industry as an underwriter and is passionate about her clients' risk management practices, having served many years on the Tennessee Trucking Association's Safety Council.
Jessie Merritt joins Reliance Partners as a VP of Sales. Merritt was recently elected as Chairman for the Tennessee Trucking Foundation's Young Professionals Council and has eight years of trucking insurance experience.
"The acquisition of Capacity Southeast Agency's book of business represents an important strategic opportunity to expand our regional footprint and further emphasizes Reliance Partners' focus on the transportation and logistics industry. We are enthusiastic about having Jessie and Debra on the team due to their many years of experience in the transportation and logistics space," said Chad Eichelberger, President of Reliance Partners.
"Joining Reliance Partners allows us to deliver the best possible experience to our clients in terms of service, safety, and offerings. We chose Reliance Partners for their dedication to leadership, culture, and growth. For these reasons, we are so pleased to be on the same team,"  said Debra Brake, President of Capacity Southeast Agency
Reliance Partners is one of the fastest-growing commercial insurance agencies in the country. The company has locations in Chattanooga, TN, Birmingham, AL, Chicago, IL, Austin, TX, Milwaukee, WI, Sacramento, CA, and Tampa, FL, with a national client base largely concentrated in the transportation and logistics space.