February 17, 2021
Reliance Partners Acquires Borderless Coverage Insurance Agency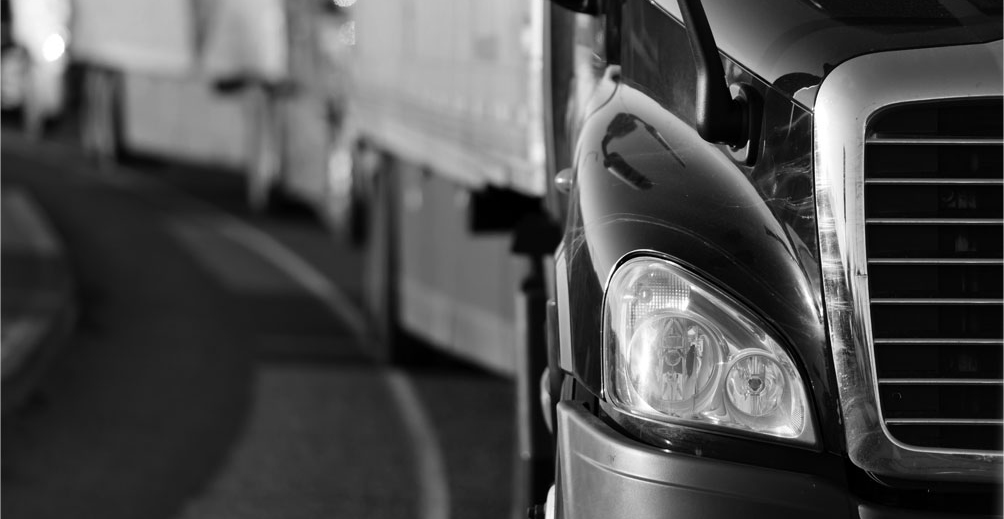 Chattanooga, TN – Reliance Partners, an insurance agency focused solely upon the commercial transportation and logistics industries, today announces the acquisition of Borderless Coverage, an Ohio-based agency specializing in North American Cross Border Supply Chain & Insurance. Between 2015 and 2020 Reliance Partner's transportation and logistics book expanded from approximately $15 million in premiums to $200 million, primarily through organic growth, and today's Borderless acquisition expands Reliance's solutions.
Borderless Coverage brings the expertise for international organizations to safely and profitably conduct cross border business in North America, and offers Cross Border Business Consulting as well as Cross Border Transportation & Logistics Insurance.
Borderless CEO Mark Vickers will also join Reliance Partners as Executive Vice President and Head of International Logistics.Vickers brings more than 12 years of cross border trade experience to the Reliance Team.
"We are enthusiastic about the acquisition of Borderless Coverage and Borderless Consulting and to welcome Mark into the Reliance Partners family. His expertise in USMCA issues, particularly cargo insurance challenges in Mexico, along with his overall knowledge of cross-border trade, will be incredibly useful for our customers. Mark's appointment as EVP of International should deepen our relationships with cross-border companies while bringing cargo and other insurance solutions to carriers and brokers passionate about North American trade," says Thom Albrecht, CFO & CRO of Reliance Partners.
"Borderless has identified Reliance as a partner who understands the speed at which logistics service providers need to move. The agency is a domestic and international leader in transportation and logistics insurance that understands the intricacies of North American cross border insurance, specifically in Mexico. This marks the largest commitment to optimizing cross border transportation and logistics insurance between the United States and Mexico, which is crucial as insurance law remains unchanged since the implementation of USMCA. Together, our mission is to be the gold standard in the trucking and logistics insurance marketplace by applying technology and innovation that challenge the status quo!" says Mark Vickers, CEO, Borderless Coverage. The Borderless Coverage acquisition is the second acquisition by Reliance Partners since October 2020 as the company seeks to acquire service-oriented, innovative agencies with a commercial transportation focus.
"When firms like Borderless Coverage continue innovating and developing solutions that facilitate international trade, the USMCA countries could aspire to reach the goal of becoming the most competitive region in the world," says Kenneth Smith Ramos, former chief negotiator for the United States-Mexico-Canada Agreement for Mexico.
Reliance Partners, founded in 2009, is one of the fastest-growing commercial insurance agencies in the country. The company has locations in Chattanooga, TN, Birmingham, AL, Chicago, IL, Austin, TX, Milwaukee, WI, Sacramento, CA, and Tampa, FL, with a national client base largely concentrated in the transportation and logistics space.
Borderless Coverage enables international companies to conduct safe and profitable business in North America and across North American borders The Borderless team consists of business minded cross border supply chain consultants, economists, insurance experts, lawyers, and global trade agreement negotiators including the most recent lead negotiators of USMCA from Mexico.