October 10, 2023
Reliance Partners Elevates Cargo Insurance Experience with McLeod TMS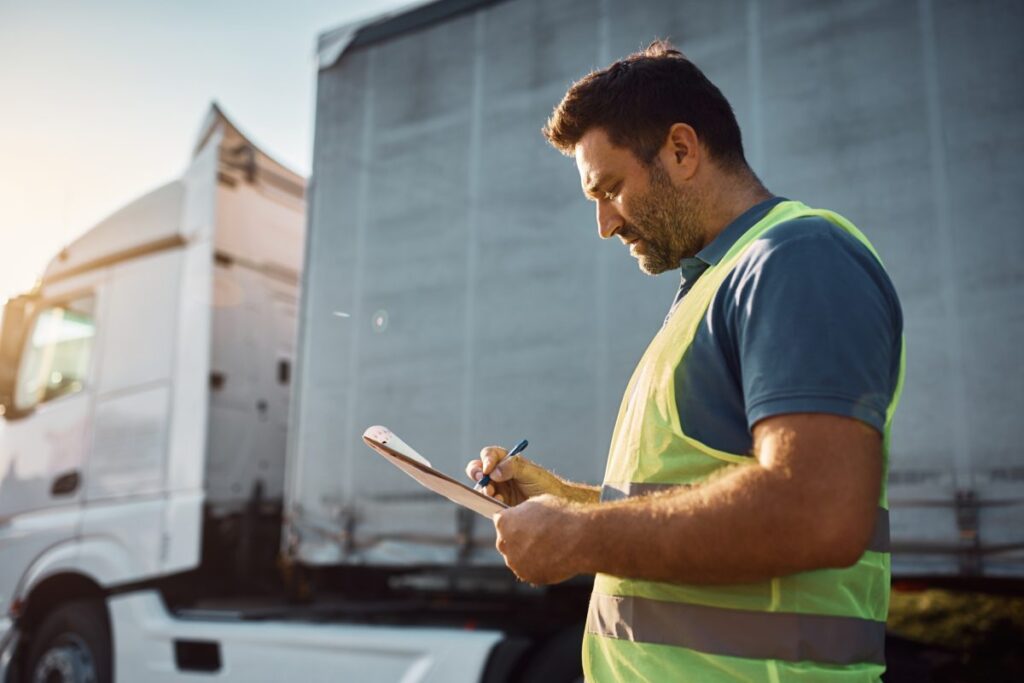 Reliance Partners is thrilled to announce our collaboration with insurtech innovators Loadsure and the renowned TMS provider McLeod Software! This strategic alliance aims to revolutionize the way asset-based motor carriers and freight brokers access top-tier, A-rated all-risk Shipper's Interest insurance within the McLeod ecosystem.
Gone are the days when booking per-load insurance felt like an uphill battle. With our cutting-edge integration, obtaining this crucial coverage is now a breeze. As soon as McLeod users dive into the "Logix Solution for Cargo Insurance" feature, they are greeted with an effortless insurance-buying experience. Just a simple click, and the magic unfolds: detailed premium and deductible quotes crafted to fit their specific needs. Plus, any sudden shifts in plans? Adjusting or canceling the insurance coverage is just as straightforward.
Ryan Sparrow of McLeod Software couldn't have put it better, "No more hopping between websites or manually entering order details for quotes. The new Logix Solution for Cargo Insurance is a game-changer, optimizing the entire process."
What's more, users can benefit from exclusive locked-in rates for different commodities. This automation not only saves time but also shields them from unexpected price surges. Ready to get started? Our team at Reliance Partners is here to guide you.
Mark Vickers, our Executive Vice President and Head of International Logistics, shares our journey, "Reliance Partners has passionately developed usage-based insurance products for the freight sector over the past eight years. Our spotlight on Shipper's Interest over the past half-decade stems from the escalating market demand."
Our commitment is to fill coverage gaps in shipments with limited carrier liability. As John Sutton from Sunset Transportation highlights, our Shipper's Interest insurance program consistently prioritizes the protection of clients and their cargo.
In the words of Loadsure's co-founder, Jim Heide, "Our aim has always been to empower the freight community with cutting-edge, data-driven insurance solutions. Teaming up with Reliance means that McLeod users can now secure top-notch cargo insurance in record time, all within the familiar TMS environment."
The feedback has been overwhelmingly positive. Sutton adds, "Integrating the Reliance Partners/Loadsure Shipper's Interest portal with McLeod has brought synergy to our teams, enabling us to handle high-risk freight with newfound confidence."
Ready to transform your cargo insurance experience? Connect with Mark Vickers at mark.vickers@reliancepartners.com.
A Little About Us: Reliance Partners, established in 2009, has witnessed a great rise, evolving from a $95 million venture in 2018 to managing nearly $500 million in premiums today. Specializing in the trucking and logistics domains, we serve a vast clientele and pride ourselves on our innovative tech-driven approach. Dive into our world at reliancepartners.com.
About our partners:
Loadsure: Pioneering the insurtech space, Loadsure leverages state-of-the-art AI and data analytics to offer comprehensive freight protection. Visit loadsure.net.
McLeod Software: A leading provider of ERP software tailored for the trucking industry, McLeod Software is the go-to solution for businesses looking to elevate their operations. Explore more about their offerings and how they can propel your business forward. Visit mcleodsoftware.com.