May 12, 2020
Reliance Partners Expands Senior Leadership Team with Appointment of Chief Financial Officer & Chief Revenue Officer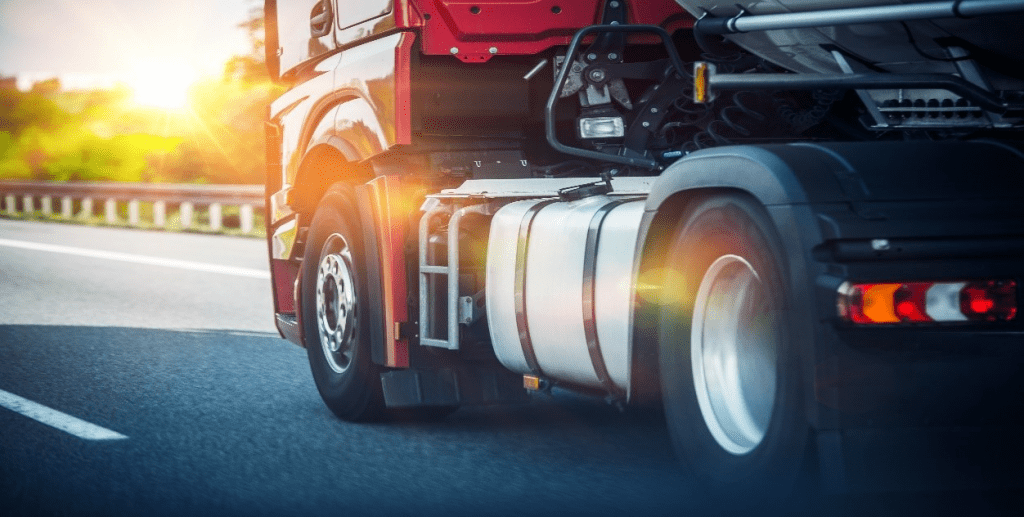 Transportation and logistics veteran Thom Albrecht to help drive the expansion of
Reliance's fast-growing transportation insurance team
Chattanooga, Tenn. – May 12, 2020 – Reliance Partners is pleased to announce the addition of Thom Albrecht as Chief Financial Officer & Chief Revenue Officer. Mr. Albrecht is a 32-year veteran of the transportation space and served most recently as Chief Commercial Officer and Chief Financial Officer with Celadon Group. Prior to Celadon, Albrecht's experience included transportation consulting, equity research, and M&A. He previously served as President of Sword & Sea Transport as well as Managing Director at BB&T Capital Markets.
During the course of his career, Mr. Albrecht has worked closely with motor carriers, freight brokers, freight forwarders, shippers and equipment companies. He is widely considered one of the leading analysts in the sector. He has been quoted in the Wall Street Journal, The Journal of Commerce, FreightWaves, Logistics Management, and Transport Topics. Mr. Albrecht has been recognized as a Wall Street Journal All-Star among the publication's analyst rankings and he was also recognized by Institutional Investor as the top analyst in his space among regional and boutique firms, both on multiple occasions.
"I have known Thom for several years and he has an amazing reputation in the logistics world," says Reliance President, Chad Eichelberger. "His expertise and experience will allow us to continue to grow our presence of the commercial transportation insurance space."
"Thom has personally been involved with over 40 IPOs and secondary offerings during his career," added Reliance CEO, Andrew Ladebauche. "His knowledge and relationships are spread throughout the industry. We are excited to welcome him to the team."
Reliance has received numerous accolades for its growth and workplace culture including Inc Magazine as a member of its 5000 Fastest Growing Privately-Held Companies from 2016-2019, Inc. Magazine's '50 Best Workplaces,' Fortune as one of "America's Best Workplaces and Freight Tech 100 for 2019-2020.