May 12, 2022
Apathetic safety compliance can be deadly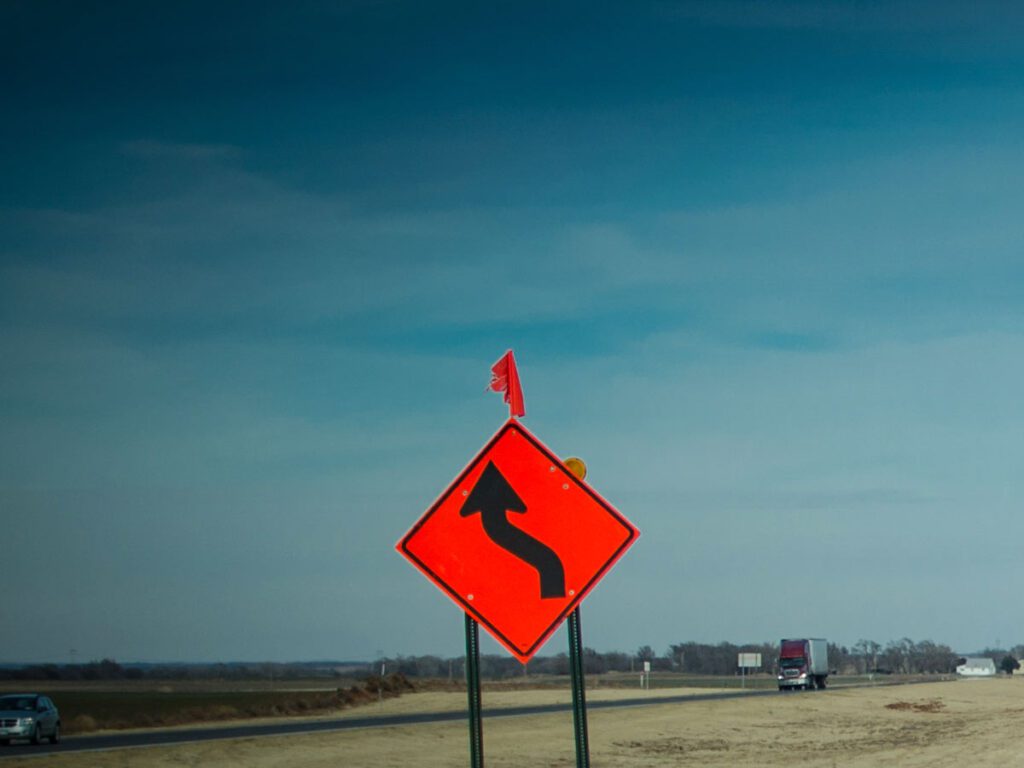 Heeding safety rules and regulations is the job of motor carriers and drivers alike
Consider this a warning to all who feel nonchalant about safety: Inaction can be just as damning as wrong action.
Take, for instance, allowing disqualified drivers behind the wheel. You may feel confident in their driving abilities, but consider the consequences if something bad happens. Ignoring red flags can come back to haunt you.
Let's say that your "trusted driver" — a buddy of yours — ignores a rolling roadblock in a construction zone and slams into traffic, killing a motorist or fatally striking a utility worker.
While the driver is ultimately at fault, you would have some culpability too. If only you had done your due diligence, you would've discovered that your driver shouldn't have been on the road in the first place.
After such an accident, how would you feel knowing that you gave the keys to a driver who failed a drug test and was noncompliant with a number of federal safety regulations?
Reliance Partners Director of Safety Robert Kaferle said there's no excuse for any motor carrier to allow a prohibited person behind the wheel of an 18-wheeler. But he said there's only so much that law enforcement and insurance professionals can do to ensure compliance.
When it comes to safety, Kaferle said the buck ultimately stops with the motor carriers and drivers themselves.
"I guarantee that if you were to talk to you, the owner, you'd say that you regret not taking safety management seriously," Kaferle said. "But being sorry after someone dies is irrelevant; you should've taken that stance before somebody got hurt, not after."
It happens more often than you would think: The Federal Motor Carrier Safety Administration deems a motor carrier to be an "imminent hazard" to public safety, but it keeps on trucking, putting itself and the general public at risk.
Kaferle said what it boils down to is personal accountability. Motor carriers are only as safe as they want to be. Rules and regulations may promote and encourage safety, but it's solely up to the motor carriers and drivers themselves to practice it.
This means conducting random drug tests and regularly checking the Drug and Alcohol Clearinghouse or running a motor vehicle record check for any violations. Motor carriers should also be skilled in identifying the signs of addiction and impairment; Kaferle said many fleets have no such training.
Skills like these, fostered by a solid safety culture, can often prevent accidents like this from occurring. But such risk mitigation controls can only be achieved if a fleet has an effective safety department and employs drivers who are willing to listen and learn.
"A safety-focused organization starts from the top down," said Brian Runnels, Reliance Partners vice president of safety. "If it doesn't start at the top and isn't enforced all the way down, it won't have any impact by the time it gets to the drivers."
That's not to excuse drivers for poor performance. Bad management is reckless, but poor driving can be deadly.
Every motor carrier should have greater oversight over its drivers and vehicles. This includes maintaining a safety program to detect and prevent the use of controlled substances of its drivers.
Without these safety controls in place, whether through a DOT audit or worse, an accident, Runnels said that gross negligence will be revealed and mark the end for a carrier.
"Something bad is eventually going to happen," Runnels said, reminding those with violations that evading detection isn't a skill but rather luck. Sooner or later that luck will run out — with serious consequences.
Do you feel that your fleet's safety is lacking? Or are you wanting to ensure that you're DOT compliant? Reliance Partners' team of safety experts offers industry-leading consulting, risk assessment and safety management training for fleets large and small.
Developing a safety culture begins with you. Click to learn more about Reliance Partners' safety consulting services.