October 24, 2023
Balancing Fleet Expansion with Internal Growth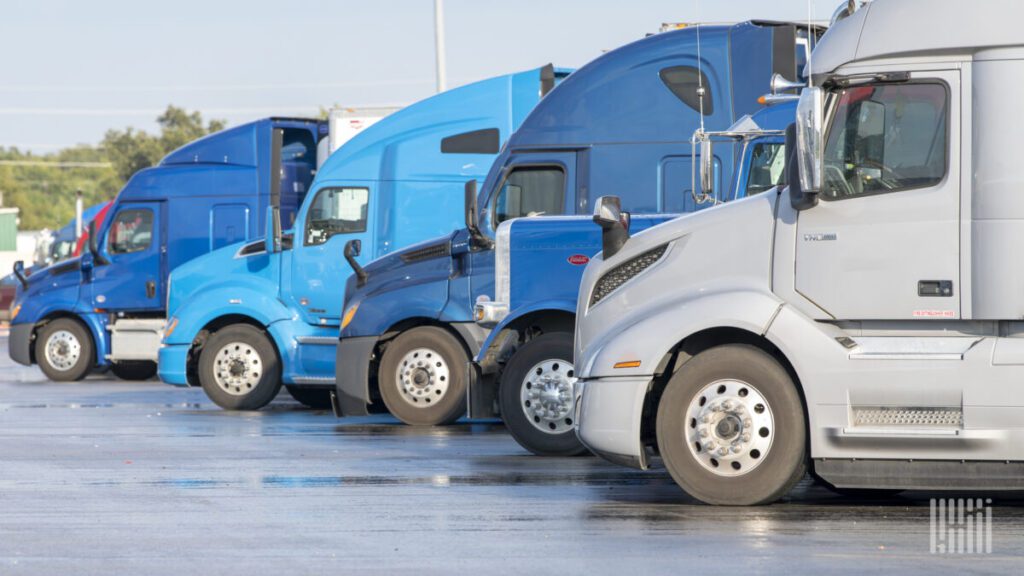 Ensuring internal growth aligns with fleet expansion is crucial for success.
While growth is often equated with success, is swift expansion always the best route for motor carriers? Brian Runnels, our VP of Safety at Reliance Partners, offers a different perspective.
Given the tight margins in the industry, carriers are under pressure to keep their trucks on the move to ensure profitability. With operating costs hitting a record $2.25 per mile recently, the push for growth is evident. Larger fleets do present more earning opportunities. However, this also means our teams need to be more vigilant in ensuring that these trucks are consistently loaded with profitable cargo that's delivered on schedule. This involves managing truck and insurance payments, handling unforeseen breakdowns, and other operational challenges.
The freight surge in 2020 and 2021 led to growth for many, drawing more players into the sector and increasing the demand for capacity. However, Runnels cautions against hasty expansion.
"Rapidly doubling fleet size without adequate internal growth can be a recipe for trouble," he notes.
Such rapid growth can lead to overlooked maintenance and safety measures, as observed by Runnels.
"When safety measures become purely reactive, the harm is already done by the time issues like poor inspections, accidents, complaints, or equipment problems arise. The focus should be on proactive measures rather than just damage control," he emphasizes.
Increased violations during inspections can tarnish safety scores and public safety ratings. A compromised safety reputation can hinder a company's ability to retain and attract clients.
Moreover, Runnels points out that swift expansion can deter insurance providers if the necessary infrastructure isn't in place. They'll take note when a company experiences sudden and significant growth.
The essence of successful growth lies in its steadiness and intentionality.
"While everyone aspires to grow and succeed, it's essential to do so in a manner that's manageable and sustainable," advises Runnels.
One approach to balanced scaling is hiring additional safety and operations personnel to manage the increased workload from more trucks and drivers. Alternatively, companies can streamline operations by integrating systems and digitizing compliance management tasks, such as driver records, expiry dates, and drug and alcohol management. This not only simplifies processes but also allows teams to proactively address other safety concerns.
"Engage external experts, automate processes, and shift your focus to proactive safety measures rather than mere compliance," suggests Runnels.
At Reliance Partners, our safety specialists equip carriers with the resources to establish a robust safety regimen. By adopting a comprehensive, safety-centric growth strategy, businesses can foster a solid safety culture, paving the way for their continued success.
Discover more about how Reliance Partners can support your growth journey.