October 30, 2020
Reliance Partners acquires fellow Volunteer State insurance company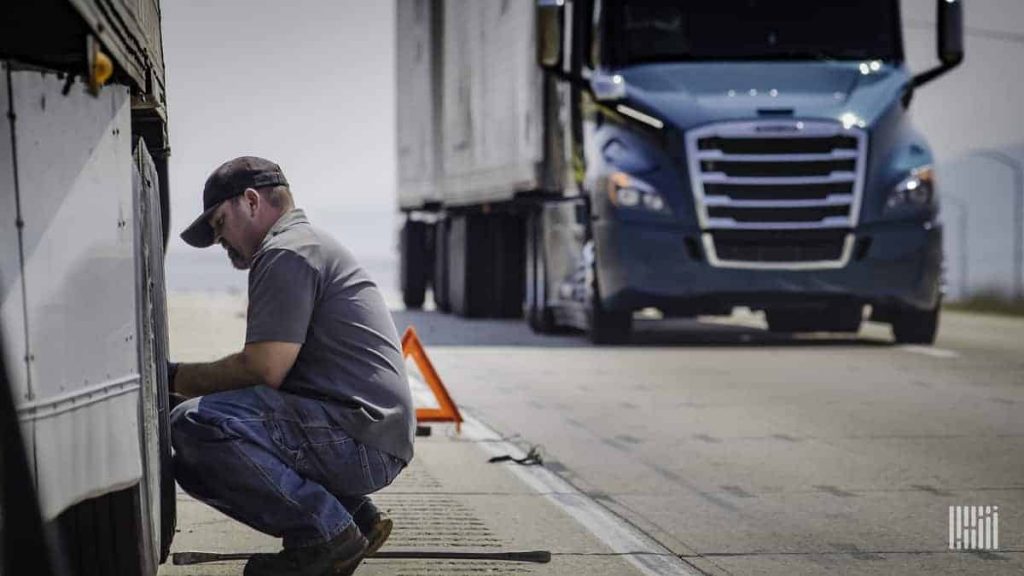 Fast-growing Reliance Partners is growing with the acquisition of another Tennessee-based insurance carrier focused on transportation, Capacity Southeast Agency.
Reliance made the announcement Thursday. Reliance is in Chattanooga; Capacity Southeast is in Nashville.
Debra Brake, the president of Capacity Southeast, will join Reliance, as will its senior vice president, Jessie Merritt. Brake will be senior vice president of sales. Meritt will be vice president of sales.
Brake has more than 30 years in the industry while Merritt was recently elected as chairman of the Young Professionals Council of the Tennessee Trucking foundation. Reliance, in announcing the transaction, said Merritt has eight years of experience.
In a prepared statement announcing the deal, Reliance President Chad Eichleberger said the deal "represents an important strategic opportunity to expand our regional footprint and further emphasizes Reliance Partners' focus on the transportation and logistics industry."
Reliance has been a regular part of the Inc 5000 list of fastest-growing companies in America. In the most recent list, it came in at 1,366, with a three-year growth rate of 327%. It earlier had shown up on the list between 2016 and 2019 at 729, 461, 591 and 1,021, respectively.
In her own statement on the deal, Brake said putting her company together with Reliance Partners "allows us to deliver the best possible experience to our clients in terms of service, safety, and offerings. Jessie and I chose Reliance Partners for their dedication to leadership, culture, and growth."