December 8, 2022
Reliance Partners expands West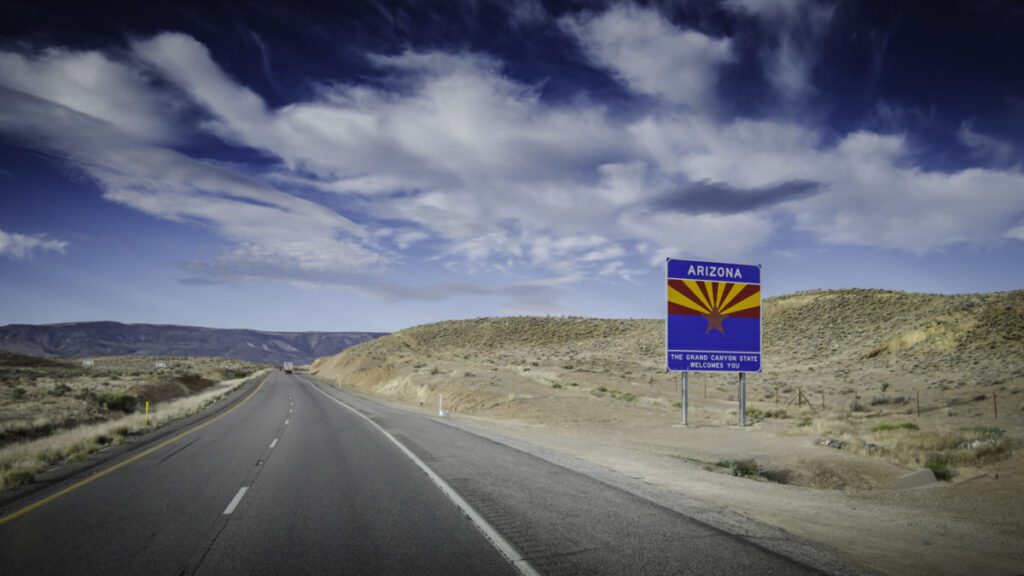 Insurance agency to open its 9th US location in Arizona
Reliance Partners, one of the nation's fastest-growing commercial insurance agencies, is heading west, as the Chattanooga, Tennessee-based company puts down stakes in Arizona.
"Reliance plans to rapidly expand our presence in the Southwest and along the West Coast and have selected Tempe, Arizona, as our newest location," said COO Laura Ann Howell.
Reliance Partners is currently staffing large sales and business development teams for its new office. Howell said the company anticipates "HQ West" to quickly become the company's second-largest branch.
The opening of the Phoenix-area office marks Reliance Partners' ninth location nationwide, reflecting the company's 278% growth in the past three years. Phoenix's status as a major logistics hub with a large talent pool and its proximity to the area's many insurance markets were key motivators for the company's Southwestern expansion.
"We recognize the importance of proximity for our customer base," Howell said. "We've grown tremendously in the Midwest, Southeast and Texas, where we have some of our largest offices. We want to see our Western footprint continue to expand."
Howell said the goal now is to replicate Reliance Partners' award-winning office culture in Phoenix.
"We're moving a management team to the Phoenix market to build out our sales force and perpetuate the culture that we're so proud of and known for at our other offices," she said. "Our organic growth is a testament to our never-ending investment in people and to a culture that fosters long-lasting relationships with our customers and our team. It's the foundation of who we are."
Reliance Partners embraces the concept of flat hierarchies in which work is carried out in open and collaborative spaces. This model was further built out during the company's recent move to its new Chattanooga headquarters.
Fostering a dynamic work environment has made Reliance Partners one of Chattanooga's most attractive employers, as well as one of the best insurance companies to work for in the country.
The company was recognized from 2017-22 as an Inc. Best Workplace and was most recently featured as one of the Best Places to Work in Insurance for the seventh consecutive year by Business Insurance.
Howell said there are many opportunities available at Reliance Partners' Arizona location, especially in sales.
"We invest heavily to ensure that our producers are successful from the start," said Howell, noting that Reliance Partners provides 90-day training as well as the licensing and professional development needed to succeed.
"Reliance represents the majority of trucking insurance markets and equips producers with unparalleled access to write transportation business. We have this saying: 'no trucker left behind,' meaning we have the ability to place coverage for practically any type of trucking company in the country."