October 3, 2023
Hauling with Amazon Relay: A Comprehensive Guide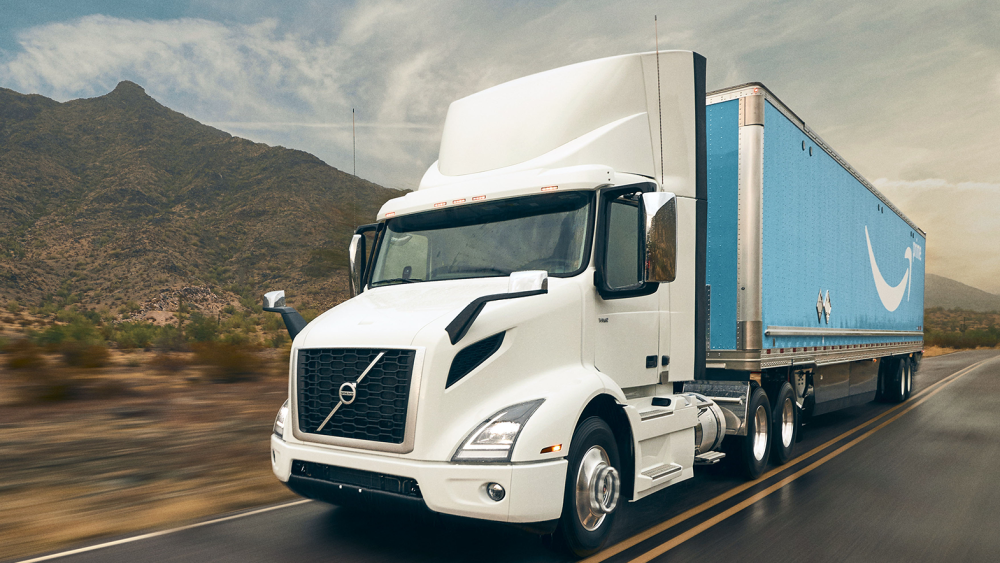 Amazon, a multibillion-dollar company, is renowned for its swift product delivery. Within the trucking sector, Amazon has introduced Amazon Relay, a user-friendly load board that aids drivers and carriers in amplifying their company's growth potential. This guide will explain the process and prerequisites of hauling with Amazon Relay, ensuring your trucking business can effectively harness this lucrative opportunity.
Eligibility Requirements for Hauling with Amazon Relay
To haul with Amazon Relay, carriers must meet specific minimum requirements set by Amazon. These include:
An active DOT with interstate authority that has been active for at least 180 days & a Valid MC#.
A "Carrier" entity type that is Authorized for Property and for Hire.
A Federal Motor Carrier Safety Administration (FMCSA) Safety Rating of: "Satisfactory," "None," or "Not Rated."
Behavior Analysis and Safety Improvement Categories (BASIC) Scores: Unsafe Driving below 60%, Hours of Service (HOS) Compliance below 60%, and Vehicle Maintenance below 75%.
Adequate insurance coverage, including Auto Liability, General Liability, Cargo, Workers' Compensation, and Employer Liability.
Equipment Types for Hauling with Amazon
Amazon collaborates with various equipment types, encompassing different tractors like day cab, 26′ box truck, and sleeper cab, and trailers such as 28′ trailer, 53′ dry van, and reefer.
Prioritizing Safety with Amazon Relay
Safety is paramount for Amazon Relay. Carriers must comprehend their Safety Ratings and CSA BASICs, which are accessible to the public through the SMS or on the SAFER website. These ratings derive from the frequency and severity of regulatory violations, accidents, and other safety events.
Insurance Coverage for Hauling with Amazon
While Amazon Relay mandates certain insurance policies, carriers are advised to obtain comprehensive coverage. Beyond the required policies like Auto Liability, General Liability, and Cargo, carriers should consider additional coverage like Physical Damage to ensure complete protection of their assets.
Your Partner in Amazon Relay Hauling
Reliance Partners understands the intricacies of hauling with Amazon Relay. With a deep knowledge of the trucking industry and the specific requirements set by Amazon, our team is perfectly positioned to guide carriers through the process. More importantly, we can help you find the perfect coverage solutions tailored to your needs, ensuring that you're not only compliant but also protected against potential risks. Our commitment to exceptional customer service and tailored insurance strategies means that you can focus on expanding your operations with Amazon Relay, while we take care of your insurance needs.
Hauling with Amazon Relay offers trucking businesses a golden opportunity for growth. By understanding the eligibility requirements, prioritizing safety, and obtaining the right insurance coverage, carriers can leverage Amazon Relay to its fullest potential. And with Reliance Partners by your side, you can be confident in your coverage and focus on what you do best: delivering goods efficiently and safely.
For more information on comprehensive insurance solutions that align with your unique needs and priorities, contact Reliance Partners. Our team of experts is committed to providing exceptional customer service and tailored insurance strategies to protect your assets and support your business's success.