November 30, 2018
All About Trucking Liability Insurance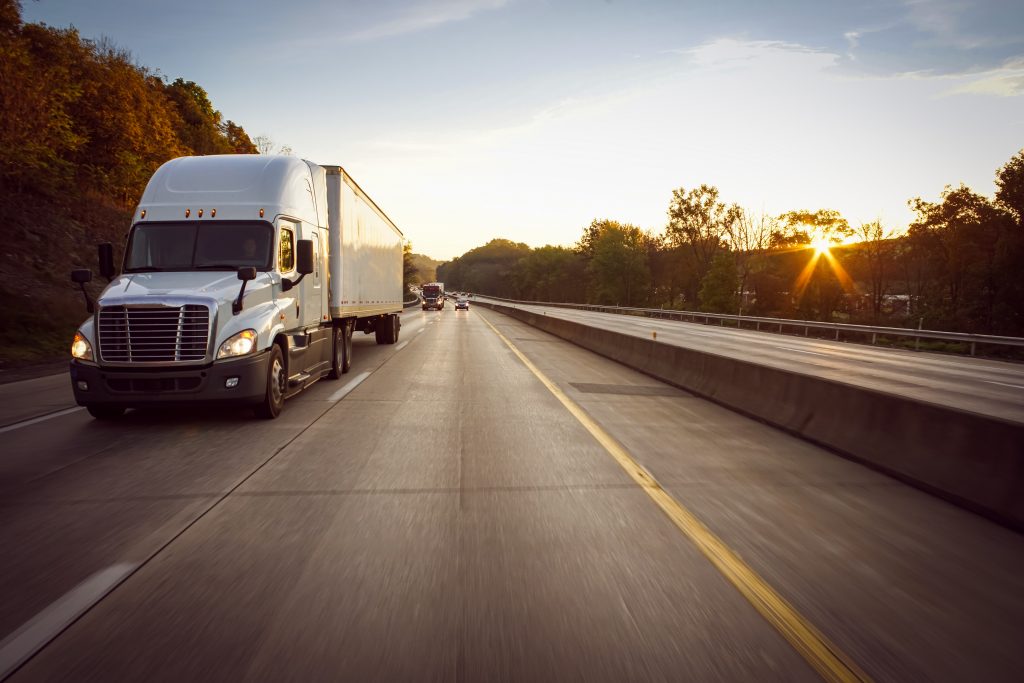 If you have a vehicle for personal or business, you are required to have insurance. This is typically paid when you register your vehicle to be on the road and is required by law. But beyond that, you do not need to get extra insurance and if you are in an accident, it can be quite costly. For this reason, many people choose to buy supplementary insurance or in the case of a business, trucking liability insurance.
Typically the extra insurance people buy is a type of liability insurance. You get a minimum amount required by law when you insure your vehicle but if you buy extra, it will cover you for any costs above that. For instance, if you are found to be at fault for the accident but the damages are more than what the minimum covers, the extra will cover those fees.
Collision coverage will cover the cost of your vehicle in the case of an accident. If your vehicle is older or not worth very much, it likely is not worth purchasing extra coverage as you will not get your money's worth You will have to pay a deductible and that may be more than the value of your car.
Another type of insurance you can purchase is comprehension insurance. Depending on where you live or how much driving you do, it may make sense to buy it. This covers situations that were not an accident such as damage due to weather or someone stealing your car. You can buy a variety of market tools that are deterrents for theft but as with the insurance, depending on the value of your car, it may not be worth it. This type of insurance can be costly and the fee for it may be dependent on what your vehicle is worth.
Another type of insurance you may choose to purchase is personal injury protection. When you are in an accident, the costs associated with it can add up quickly. This insurance will cover any medical bills that you incur as well as anyone else who was in your vehicle. This type of insurance may be expensive and is optional but may not be available where you live.
While all these types of insurance apply for a personal vehicle, there are other insurance considerations if you are running a business. If the business vehicles are just to run around town, you should be fine with regular insurance. But if you have a shipping business or other type of business with a fleet of vehicles, you are going to want to look into trucking liability insurance and other types of insurances that will be beneficial.
For a transportation company, trucking liability insurance will cover damage that was unintentional either to their property or others property. If a truck is pulling into a dock but accidentally hits something, the insurance will cover it. Damage covered includes other property, vehicles, and pedestrians if something were to happen.
Beyond trucking liability insurance, cargo insurance is a good idea for a company that is hauling goods. If something happens to the cargo in transit, a claim can be put in and the client will be reimbursed for the damage. This keeps the trucking company from having to pay for it out of their own pocket.
Another beneficial type of insurance is environmental liability insurance. If your vehicle is hauling cargo that could be toxic to the environment or contributes to pollution, you will need a special policy that will cover the cost of a cleanup if there is an accident. As with any other insurance, there are conditions to this that should be discussed with your insurance broker.