July 11, 2018
What is Business Owners Policy (BOP)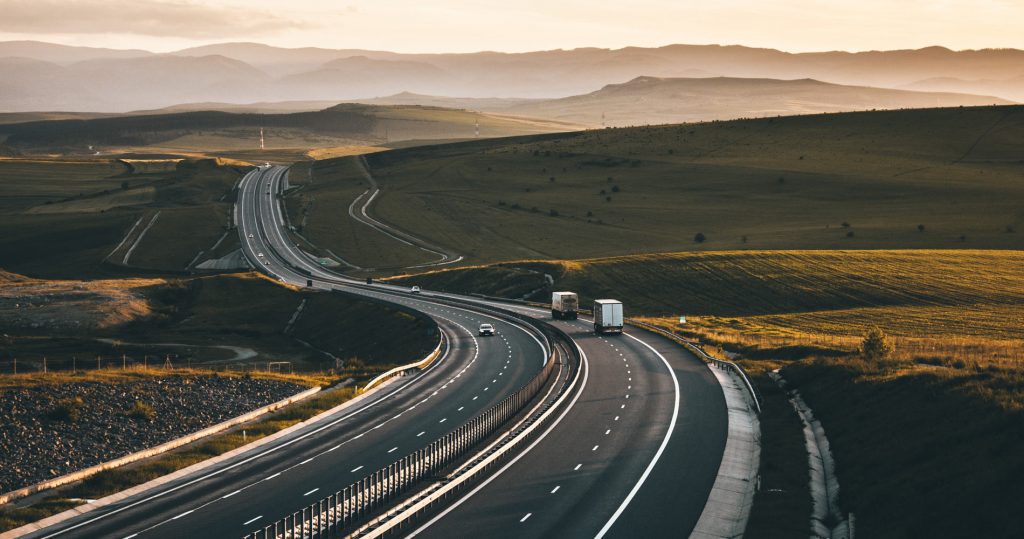 Designed specifically for small business, a business owners policy (BOP) is a type of business protection insurance product that combines a several basic protection insurance products, including commercial property, business interruption insurance and general liability insurance, into one policy. Because a BOP is a consolidated insurance product, it typically costs less than the sum of its individual components. In other words, it is cheaper to buy a BOP than its individual components independently. While most insurance companies to small business offer a BOP, the specific components of a BOP tend to vary from one insurance company to another. An insurance company can offer a BOP either as a standard Insurance Services Office (ISO) policy or as its own proprietary policy. In the former case, the company would offer a BOP on standard ISO forms, whereas in the latter case, it would use its own proprietary forms. With that in mind, here is some more information on this topic.
Eligibility Requirements
A BOP is only available to certain small businesses. To qualify for coverage, your business must meet certain eligibility requirements. These requirements generally vary from one insurance provider to another. However, to qualify for coverage under this type of insurance, most insurers will require that your business meets the following requirements:
• Location requirement — Your business should be located outside your residence
• Size requirement — You business should have a maximum of 100 employees
• Turnover requirement — Your business's annual turnover should be less than $5 million.
• Own the equipment or property you want to protect.
Examples of eligible businesses include retail stores, small restaurants, apartments, office- or service-based businesses, contractors, and wholesale distributors. At this point, it is important to note that, when it comes to buildings, BOPs typically have size restrictions. For instance, office buildings cannot be larger 100,000 square feet or have more than six floors. Similarly, buildings used for wholesale, processing, service operations and mercantile can be no more than 35,000 square feet. Businesses that may be ineligible for BOP coverage due to the nature of operations or size include high-rise buildings with more than seven floors, auto dealers, banks, bards, manufacturers, theaters and parking garages.
The Main Components of a BOP
The main components of a typical BOP include:
• Property insurance: Usually available as named-risk coverage, the property insurance component of a BOP provides protection against damage caused by the risks specifically listed in the policy. Examples of such risks include smoke damage, vandalism, explosion, fire and wind damage. It is important to note that some BOP policies, particularly the BOPs offered on proprietary forms rather than the standard ISO forms, offer "all-risk" coverage. That said, a BOP will not only cover the items owned by your business, but also items owned by a third party but kept temporarily in your business's custody, care or control. To qualify for coverage, such property must be stored or kept in the qualifying proximity of your business premises, such as 150 feet of the premises.
• Business interruption insurance — This type of coverage offers protection against any risk that may disrupt your normal business operations. This coverage may include the extra expense of running your business from a temporary location.
• Liability protection — This policy protects a business from legal responsibility for damages it may inflict on others in the course of its normal operations. Such damage includes both property damage and bodily injury.
Additional BOP Coverages
One of the main benefits of a BOP is that it automatically includes a variety of coverages that you can add by an endorsement under the standard property policy. Examples of these additional coverages include accounts receivable coverage, extra expense coverage and business income coverage.
Conclusion
A Business Owner Policy (BOP) is basically an insurance policy that consolidates several types of protective business insurance policies into one policy. Specifically designed for small business, the main benefits of a BOP include coverage and cost.