July 17, 2023
How freight brokers can protect themselves against LTL claims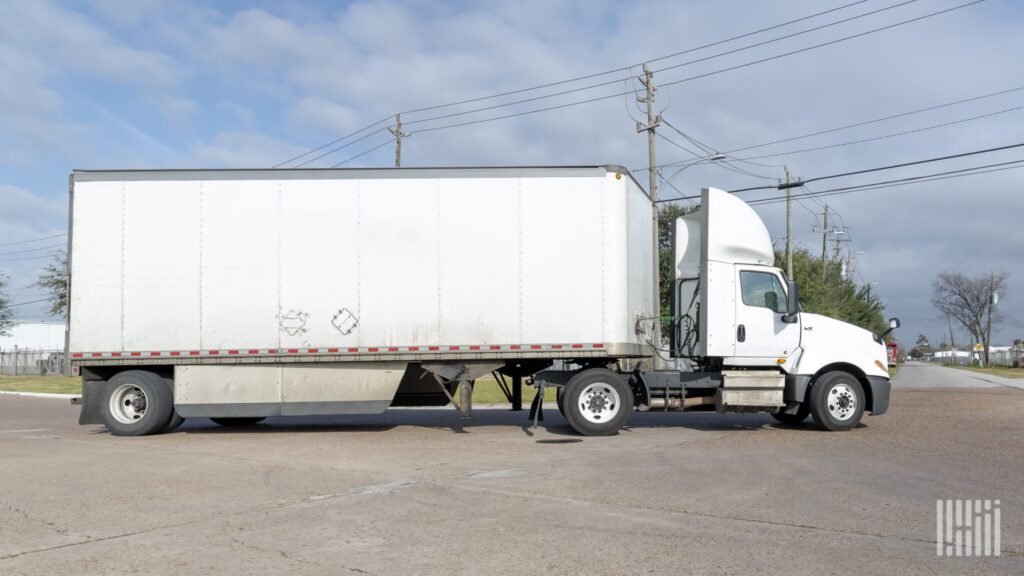 Reliance Partners' unique usage-based insurance helps freight brokers protect themselves against gaps in carriers' policies
If you're only shipping a handful of pallets, it makes sense that you should only pay for that amount of space, right?
Less-than-truckload shipping makes it possible for businesses to cost effectively send smaller shipments. In recent years, it has become an important part of many retailers' shipping strategies. 
As such, more freight brokers and 3PLs are handling LTL shipments domestically, cross-border and internationally and require extra insurance coverage in case of the unexpected.
While carriers are usually responsible for paying for claims, motor carriers and drivers may be underinsured and claim disputes can burden freight brokers and 3PLs with more work — and they might end up footing the bill because of a carrier's coverage gaps.
Because of the many touch points inherent with LTL freight, there are some unique exposures compared to full truckload, which make the mode prone to higher claim frequency risk, said Jamie Cannon, vice president of logistics services at Reliance Partners, a Tennessee-based freight insurance agency.
For instance, as opposed to full truckload freight, which is normally sealed upon loading and only opened when delivered, an LTL route consists of multiple stops along a route and more hands in the pot. This opens up the potential for mishandling, jostling or even temperature changes that can damage certain kinds of cargo.
"If it's a reefer load or load that requires certain temp requirements, the opening and closing of the trailer could impact temperature, resulting in a loss or multiple losses, for example," Cannon explained.
Just like it's a good idea to insure full truckload freight, insuring LTL cargo is a smart way for freight brokers to protect themselves against carrier coverage gaps. Often, however, LTL shipments go undercovered and freight brokers may get stuck paying big money.
Cannon advises freight brokers to make sure the LTL commodity is not excluded from carrier insurance policies and confirm the valuation is adequate and in line with cargo value. Purchasing a separate LTL policy is a smart move to avoid losing money on damage or loss claims.
If it's a low-value shipment, freight brokers, shippers and even motor carriers can take out individual per-load primary policies through Reliance Usage-Based Insurance and get a lower deductible. This same usage-based insurance program can cover higher-value cargo as well. This unique insurance covers gaps that other policies don't and make it easy to insure by the load, including LTL, regardless of the motor carrier's cargo limit.
Reliance Partners has a dedicated logistics service team with years of experience in freight brokerage coverage, trailer liability and API-capable usage-based insurance programs. If you're unsure you're meeting insurance coverage requirements or concerned about coverage gaps, the Reliance Partners team is ready to answer your questions.