November 21, 2023
Reliance Partners Advises on Navigating FMCSA Portal Updates and Cybersecurity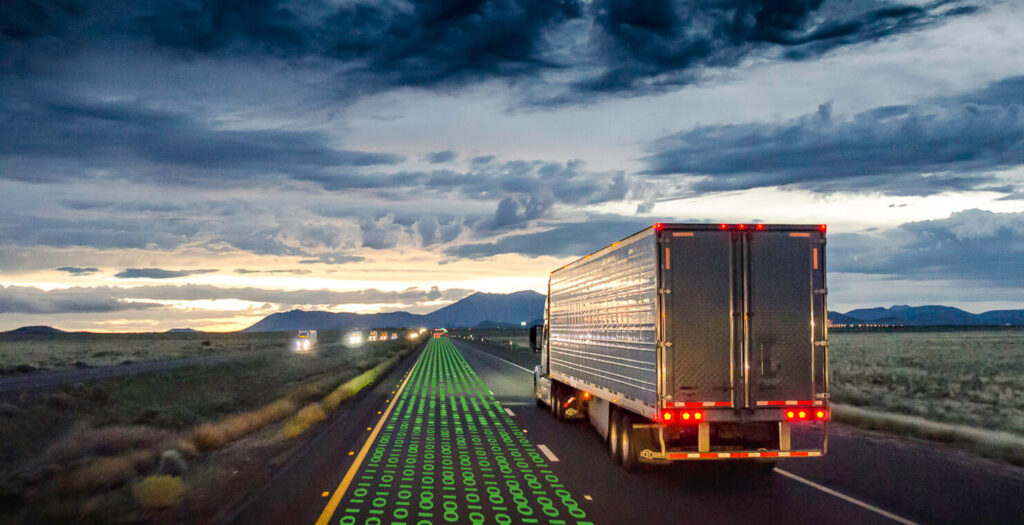 As experts in the transportation and logistics insurance sector, Reliance Partners understands the critical importance of cybersecurity in our industry. With the increasing frequency of cyberattacks, these concerns are not just hypothetical risks but real challenges affecting our operations and those of our clients.
Recently, the Biden administration's emphasis on cybersecurity has led to significant changes in how federal agencies, including the Federal Motor Carrier Safety Administration (FMCSA), handle their online security. This initiative is part of a broader zero-trust security strategy, aiming to fortify the defenses against potential breaches.
This shift in policy was exemplified by a recent cyberattack on the Washington State Department of Transportation, highlighting the vulnerabilities in our sector. The attack disrupted their website, affecting the tracking of ferries and the monitoring of mountain passes, causing considerable inconvenience and confusion.
In response to these growing security needs, FMCSA has introduced mandatory updates to its portal, requiring motor carriers to upgrade their login procedures. This involves setting up a new account on login.gov and adding multifactor authentication (MFA) for enhanced security.
To assist carriers in this transition, FMCSA has provided a detailed guide. It's crucial for motor carriers to complete these updates by December 1 to prevent any disruption in accessing their FMCSA portals. Post this deadline, FMCSA portal access will exclusively be through login.gov accounts.
This security overhaul also extends to how motor carriers access their Drug and Alcohol Clearinghouse accounts. Our VP of Safety, Brian Runnels, notes that depending on how carriers currently access their accounts, they may face changes in their login procedures.
While adapting to new security measures might seem daunting, it's a positive step towards safeguarding sensitive information. The U.S. Cybersecurity and Infrastructure Security Agency warns of the increasing sophistication of cyber threats, making MFA a necessary defense.
This move by FMCSA is in line with the broader federal mandate for heightened cybersecurity measures across all government agencies. However, beyond complying with these mandates, motor carriers should proactively protect themselves with cyber liability insurance. Traditional business liability policies often fall short in covering electronic damages and associated costs.
In today's technology-driven world, where cyberattacks are a significant threat, cyber liability insurance is an essential safeguard. It offers protection against various cyber threats, from data breaches to third-party system damages.
As Reliance Partners, we are committed to helping our clients navigate these changes and understand the importance of robust cybersecurity measures. The evolving nature of technology and security protocols means that such updates will become increasingly common in the future.
For more insights and guidance on cyber liability insurance and staying compliant with the latest FMCSA updates, visit Reliance Partners' cyber liability solutions.