May 3, 2019
The Next Generation of Cargo Insurance: Real-Time and On-Demand.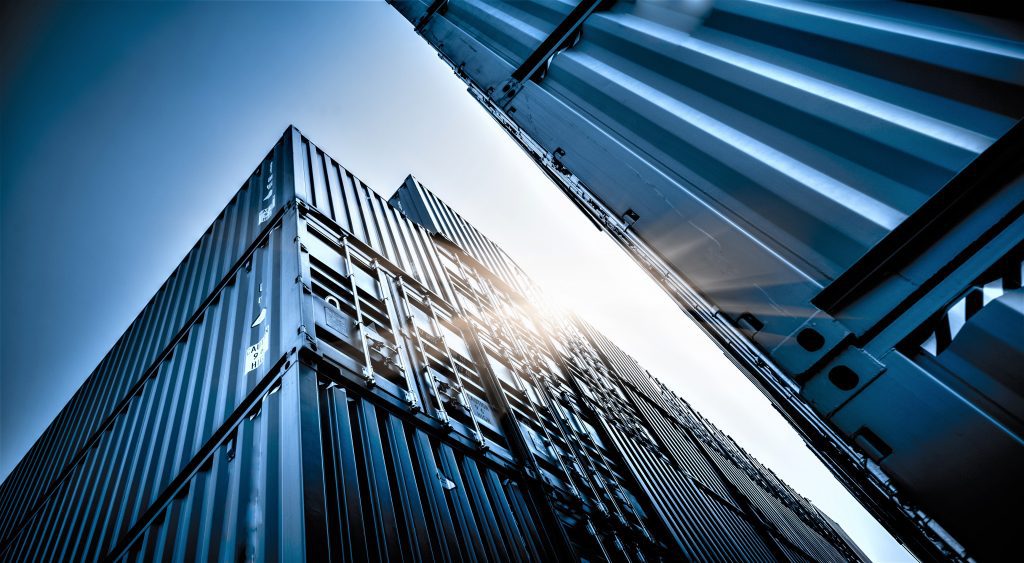 Recent trends in the cargo insurance business mark a revolution for the transportation industry as a whole: real-time risk management. 
Managing risk in real time offers the potential for businesses to have more control of their changing risk exposures. In the past, this meant shippers and logistics providers could spend up to 20 minutes per transaction with insurance brokers to obtain and reconcile various quotes and premium rates received. Expand this out to a mid-sized company. The amount of time spent daily handling these transactions equates to roughly 1,000 hours each year.
"Freight damage has a sizable impact on shippers', logistics providers' and carriers' bottom lines every year. Shippers and logistics providers rely on cargo insurance to protect freight in transit. "
Today, the process is hardly recognizable—and managing risk in real-time is now a reality.
On-Demand Cargo Insurance
Enter a first-of-its-kind integration that supplies shippers and logistics providers with access to real-time insurance quotes and the ability to purchase on-demand cargo coverage as they book freight shipments. The new cargo insurance offering promises to increase operational efficiency, reduce costs, and mitigate cargo risk.
"Until now, purchasing insurance has been done manually– working across various websites and communicating via email and phone."
By utilizing this new offering, insuring freight has never been easier. Imagine arranging shipments relative to cost and transit time without the hassle of reconciling insurance quotes.  Plugging directly into the dispatch workflow, acceleRate saves time and eliminates redundant paperwork and costly manual processes. Real-time coverage not only promises peace of mind and simplicity at point-of-sale, but it also allows customers to seamlessly handle hundreds of transactions and empower opt-in decisions to instantly purchase primary coverage as opposed to relying on the motor carrier's coverage which often does not insure to full value.
The next generation of cargo insurance is now.