August 5, 2020
Emily Wilkerson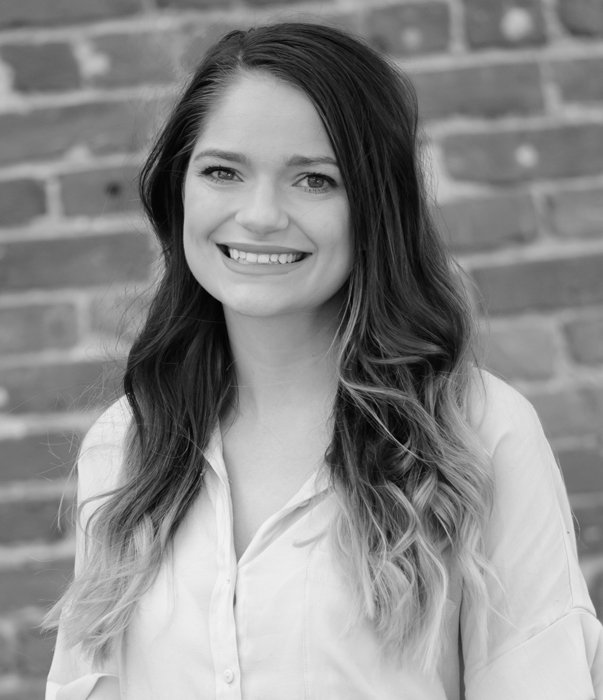 Emily pursued a career as a financial analyst after graduating from Freed-Hardeman University with her bachelor's degree in accounting and a Master of Business Administration. She joined Reliance Partners in 2016, bringing experience in the manufacturing and transportation industries. As vice president of finance, Emily is a leader on the operations team and manages our finance department.
Hometown: Winchester, TN
Longest Road Trip: From Chattanooga, Tennessee, to Yaak, Montana.
Favorite Thing About Reliance: The benefits, ability to work from home and competitive spirit.
How Do You Enjoy Your Time Off? Spending time with my fiancé, Alex, my dog, Holly, and being in the mountains.