August 5, 2020
John Seidl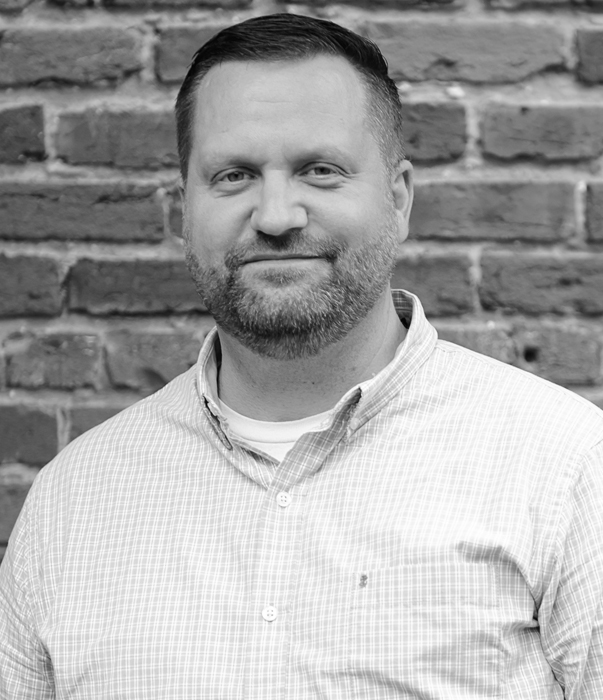 A veteran of the U.S. Army, John has more than 20 years of experience in the industry — working for the Wisconsin State Patrol, the Federal Motor Carrier Safety Administration (FMCSA) and the Federal Aviation Administration (FAA). He joined Reliance Partners in 2018, where he found the perfect fit of family atmosphere, open work concept and a dedication to customers. He says he prides himself on helping companies be safer. "In addition to the cost savings," he says, "safe companies with low loss ratios are less likely to cause injuries or fatalities." John is a graduate of the University of Wisconsin, where he earned his bachelor's and master's degrees. He enjoys traveling and spending time with his wife and three children.
Hometown: Racine, WI
First Car: 1977 Ford Maverick – V8
Dream Car: Ford Raptor
Longest Road Trip: From the frozen tundra of Wisconsin to Sunny Florida.