August 5, 2020
Ronald Ramsey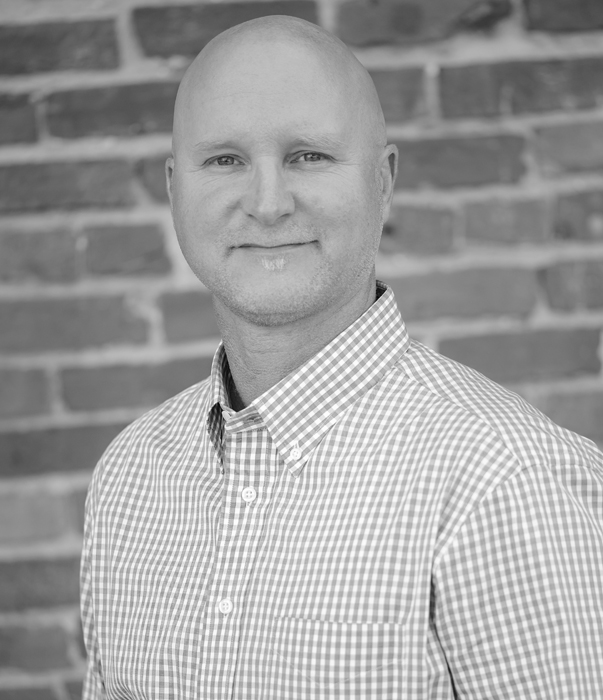 A veteran of the U.S. Marine Corps., Ronald brings more than 20 years of experience with asset-based companies and third-party logistics providers. He oversees sales and marketing operations at Reliance Partners, which he joined in 2017. Before Reliance, he served as executive vice president at Access America Transport from 2007-2014, and continued after its merger with Coyote Logistics. Ronald earned a degree in business management from Chattanooga State, and lives in Chickamauga with his wife and two children.
Hometown: Chickamauga, GA
A Quote That Motivates You: "There are no secrets to success. It is the result of preparation, hard work, and learning form failure" — Colin Powell
Favorite Thing About Reliance: We are a people-first company and we represent all walks of life.
Volunteer Work: Board member of the East Tennessee Make-A-Wish Foundation, volunteer for Chickamauga Rec Association and supporter of Georgia's Department of Children's Services.